Exhibitor information
Game
Doujin
Music
Goods
Vtuber
Scheduled to be released sequentially
If you are interested in exhibiting, Please contact us 【HERE CONTACT US】
Event overview
Event name

Denki-guy Matsuri 2023 WINTER
Event date

December 29, 2023
Opening hours

9:00-16:00
Admission fee

Free
organised by

Denki-guy Matsuri Executive Committee
Sponsored by

Ethics Organization of Computer Software
Supported by

EXNOA LLC
Venue

Tokyo Ryutsu Center Second Exhibition Hall E Hall
Tokyo Distribution Center Second Exhibition Hall E Hall (6-1-1 Heiwajima, Ota-ku, Tokyo 143-0006)
<Notes>
Please refrain from staying up all night near the venue on the day before and on the day of the event, as this will cause a nuisance to the surrounding area and to protect the safety of our guests.
We kindly request your cooperation in adhering to the instructions provided by the operating staff.
Lines may be formed outdoors. Please note that the waiting time may be long, so please take sufficient precautions and take care of your health.
If you feel unwell, please do not push yourself too hard and immediately contact the nearest staff member.
Event start and end times are subject to change depending on circumstances.
The transportation and accommodation expenses to the venue will be the responsibility of the customer. In the unlikely event that the event is cancelled, the organizer, performers, and venue will not be held responsible.
All or part of the event may be canceled or changed due to weather, disasters, or other unavoidable reasons. Thank you for your understanding.
If you engage in any behavior that disrupts operations, you will be asked to leave the venue. In the worst case, the event itself may be canceled.
Please take your trash home with you.

Denki-guy Matsuri" is a character content-related goods sales event that started in 2009 (originally called "Akihabara denki-guy Matsuri"). Each year, numerous companies, with a focus on "Bishoujo Game Makers," participate in the exhibition. Various goods, including limited edition items available only on that day, will be on sale.Additionally, one of the attractions is that some exhibiting companies are planning various events such as talk shows.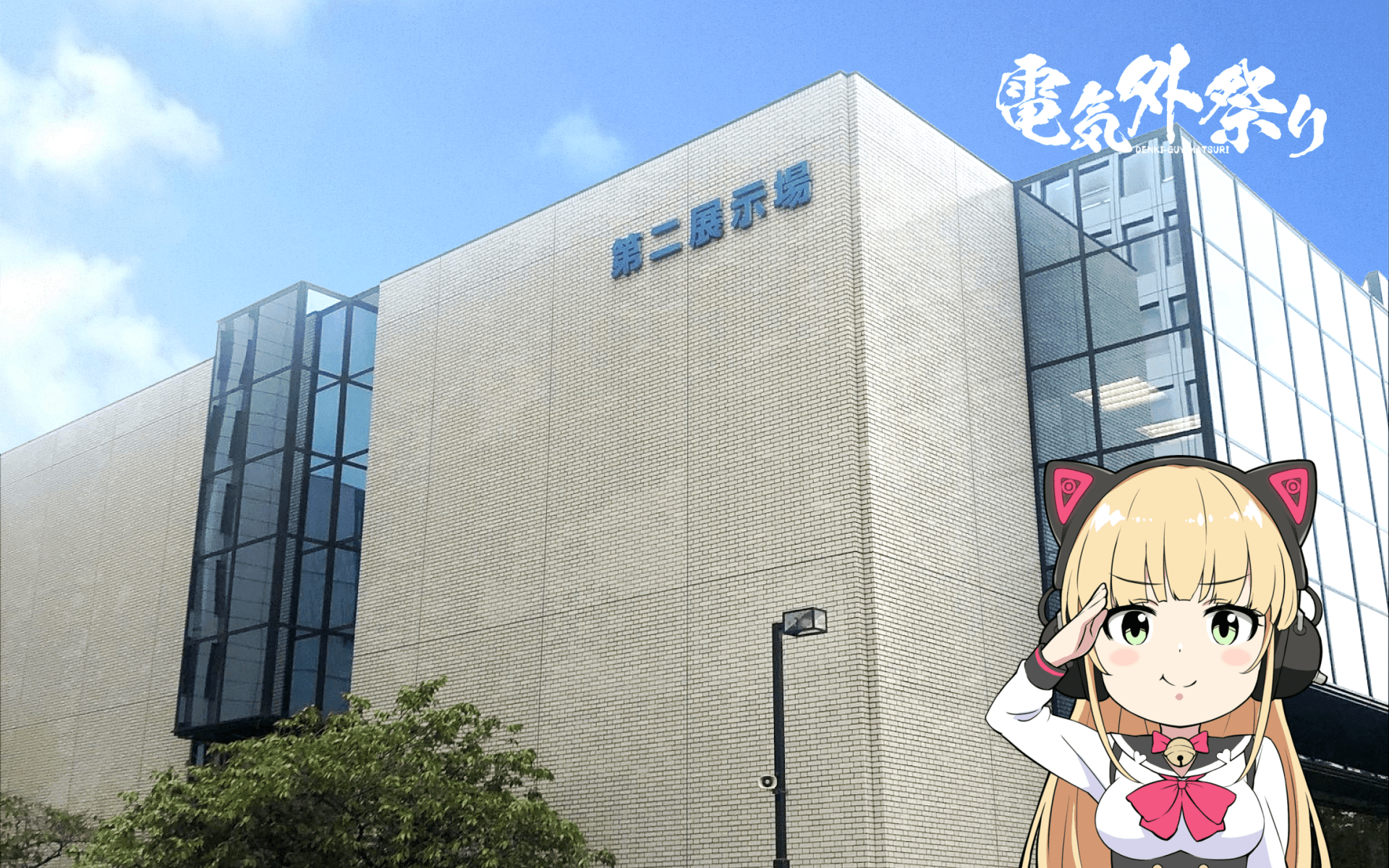 Denki-guy Matsuri on X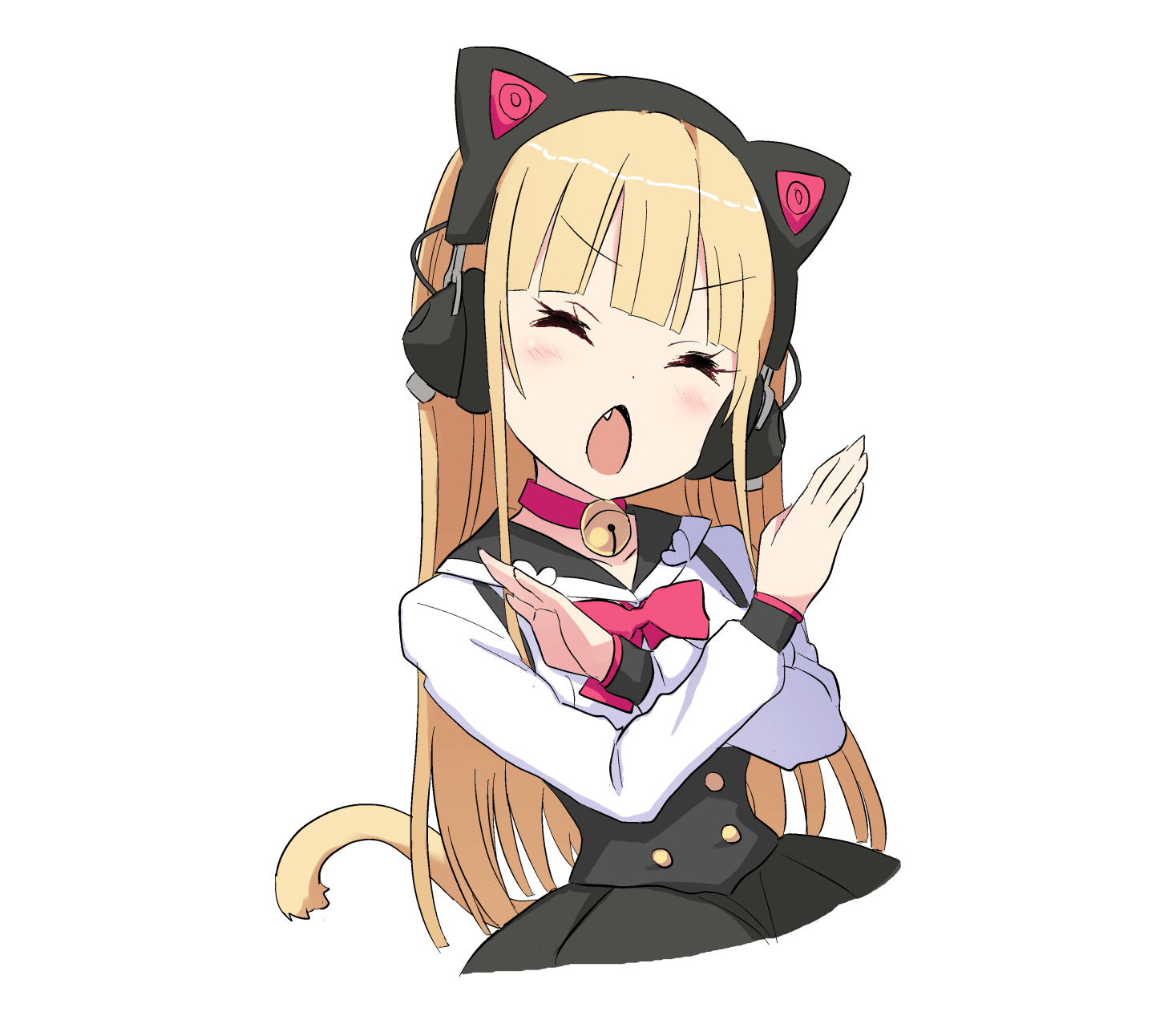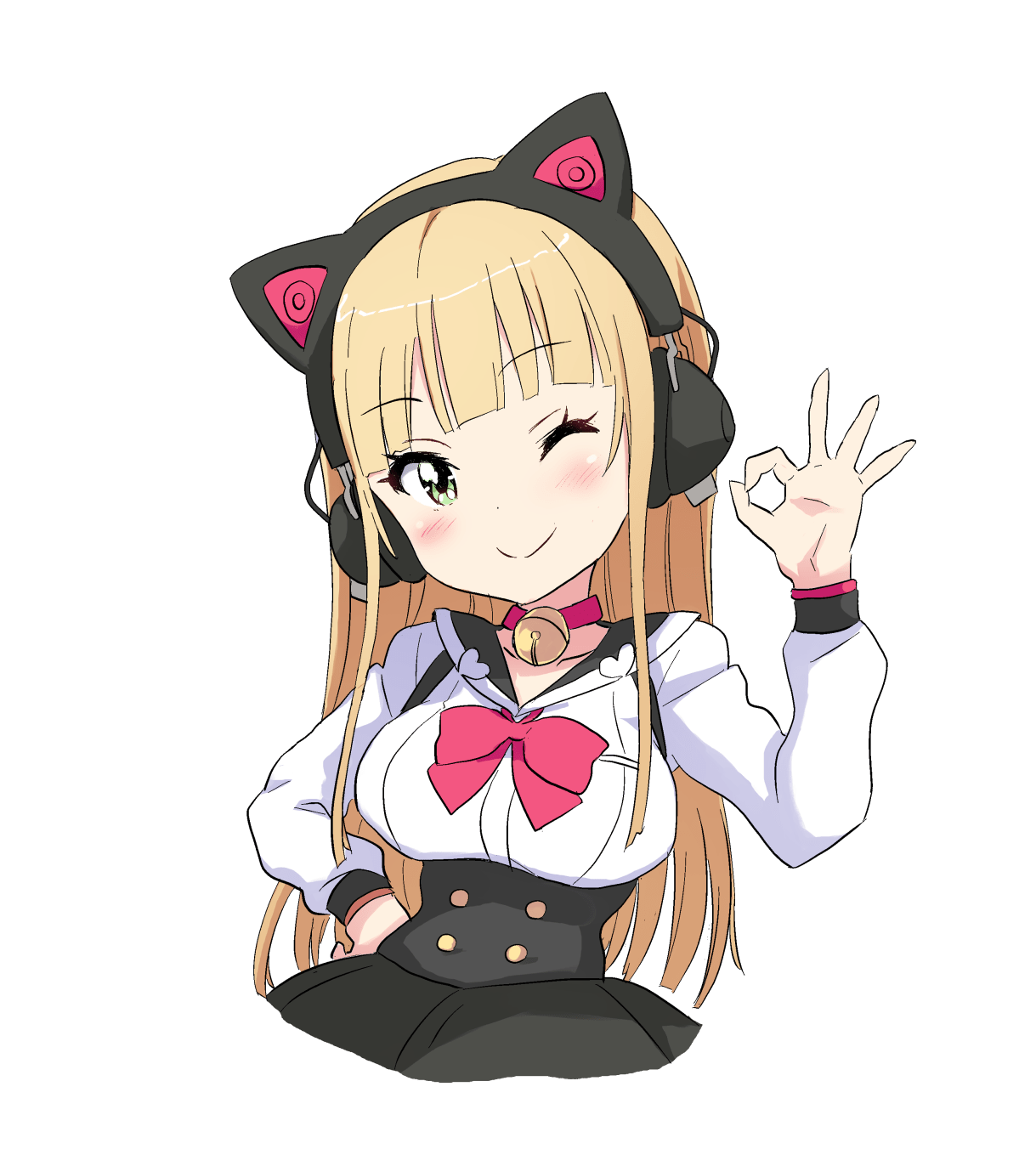 Denki-guy Matsuri 2023 Official Goods
COMING SOON…